Timeless, medium level roasting style for the perfect balance of acidity and body.

At Artessa, our mission is to spread the joy of good coffee and awaken your senses to the beauty that exists in every cup! Our delicious range of Artessa coffees and blends is available to coffee lovers across Europe through our website and wholesale business. We are proud to be the supplier of choice to many commercial clients, who share our passion for the best coffee.
Awaken your senses to the beauty that exists in every cup!
Artessa was founded by Georgia Visnyei – inspired by the rich café culture of Hungary where Georgia grew up, a place where Italian, Vienna's and Turkish coffee cultures mix for centuries.
For over 10 years we have been roasting the world's best coffees in the heart of Ireland, supplying beautiful coffees across Ireland, the UK and Europe. Every Artessa blend is roasted to perfection with love for our art and a deep understanding of what makes great coffee.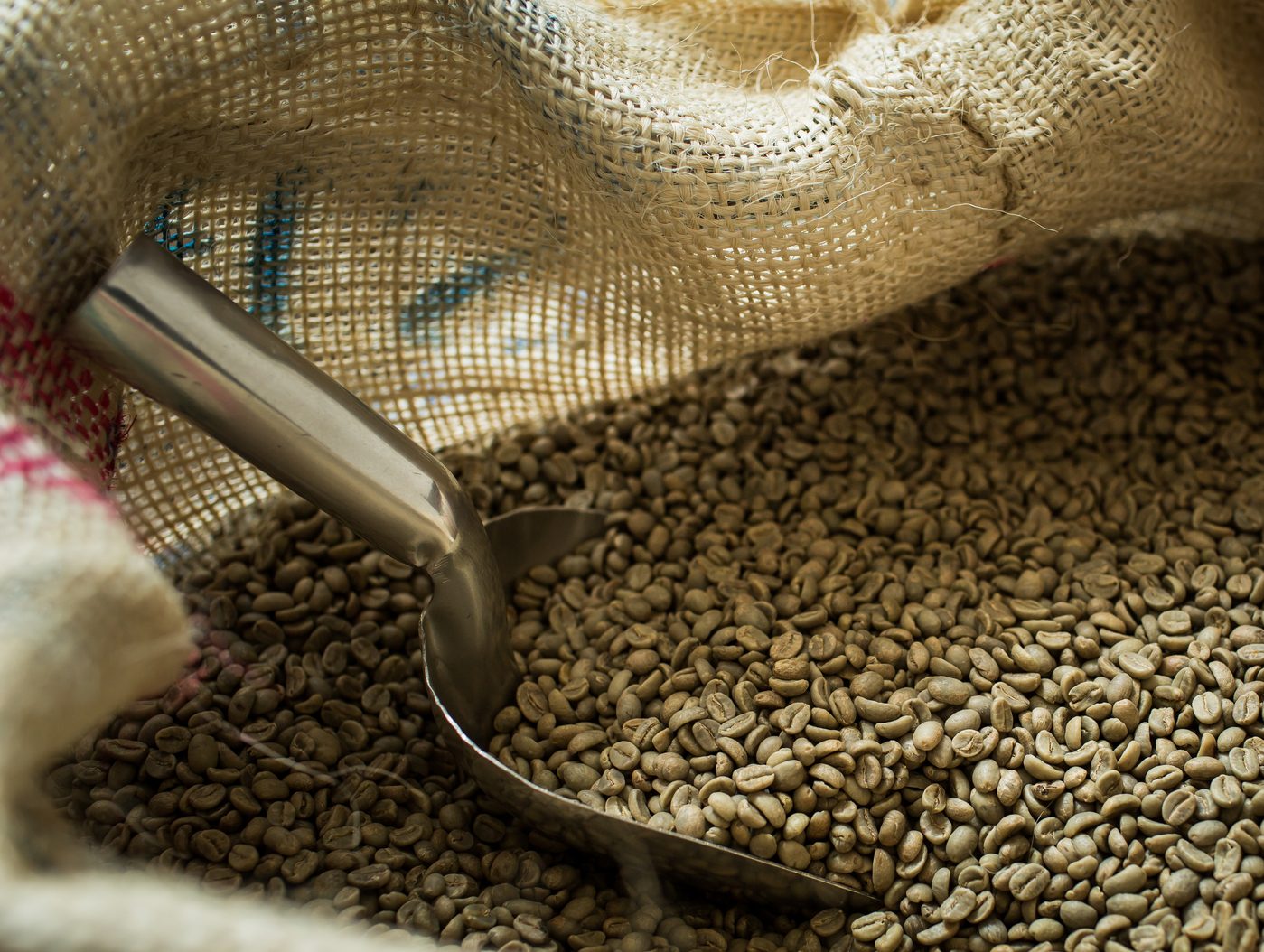 The journey to a great cup of Artessa coffee starts with high quality, specialty-grade green coffee beans. But it's our understanding of coffee from growing up in Hungary, Europe's oldest coffee culture, that really sets us apart! All Artessa coffees are expertly roasted to bring out their rich flavour and natural brilliance – a delicious taste all coffee lovers can enjoy. 
Roasting coffee at Artessa is an experience that truly engages all the senses in pursuit of that perfect blend. Guided by Artessa founder Georgia's fine attention to detail, our coffee is roasted slowly to develop its flavour and let its body deepen so that the acidity is preserved just enough to give a smooth, deep flavour that keeps customers coming back for more!
The art of beautiful coffee created with love in our dedicated coffee roastery in Carrick-on-Shannon.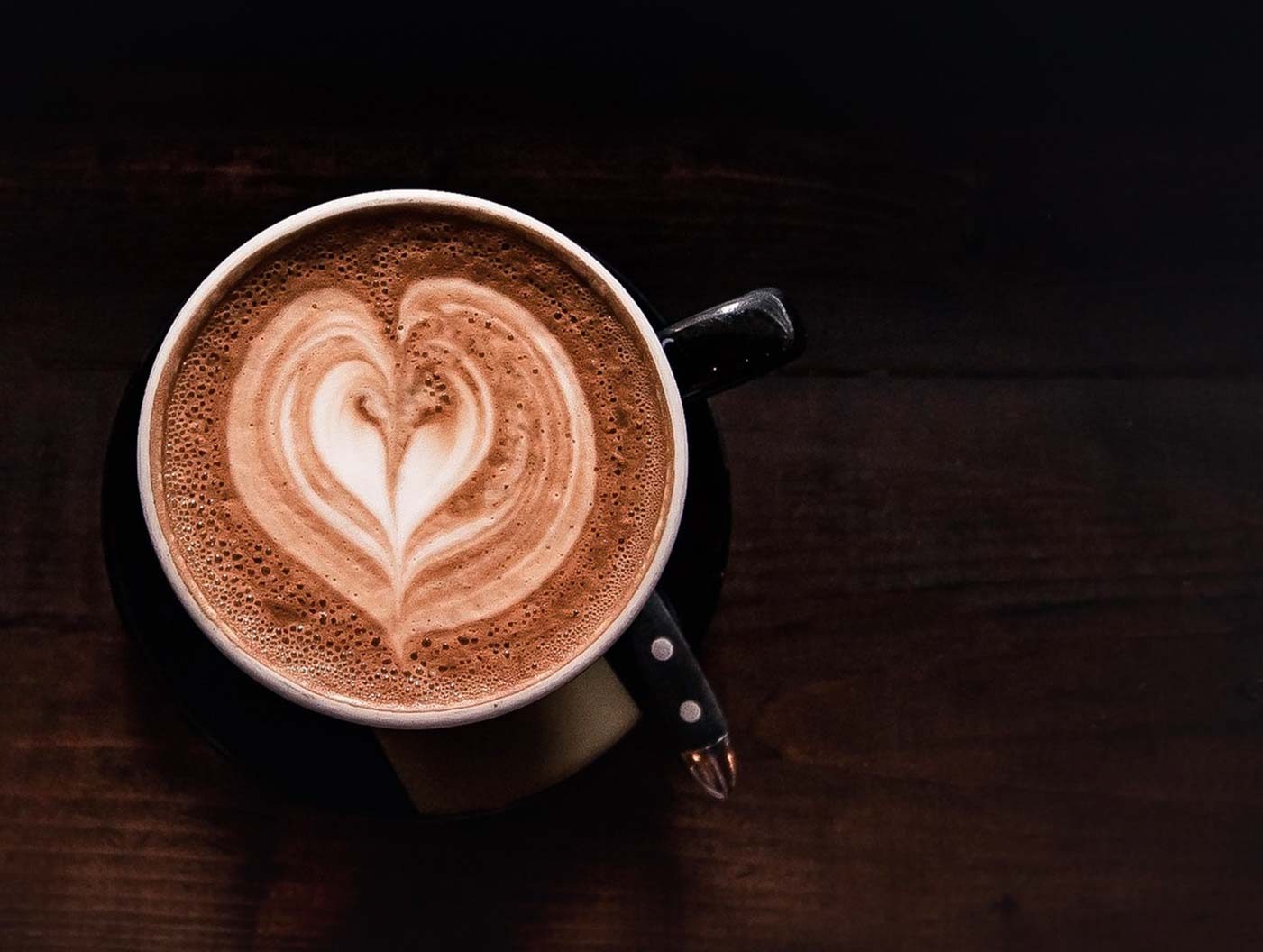 At Artessa, we are driven by beauty, dedication, quality, and the joy of a great cup of coffee shared with family and friends! 
Roasting coffee is a fine art. As a trained architect with a lifelong passion for art, Georgia applies the same rigorous attention to detail and pursuit of beauty to the roasting of every Artessa blend. At Artessa, we are dedicated to the art of beautiful coffee, our senses finely tuned from years of experience to achieve the amazing quality and innate beauty that exists in every cup of our coffee.
Coffee means a lot to us at Artessa; it's our way of life. Growing up in Hungary, good coffee and conversation with friends was one of life's simple pleasures. Coffee is ordinary moments shared with friends, a chance to relax and catch your breath before life takes over again. 
At Artessa, we love what we do, and we want to share this joy with you in every cup! Taste it, savour it, and awaken your senses to the art of beautiful coffee – made from love, dedication and the joy that comes from sharing this great gift with the world.